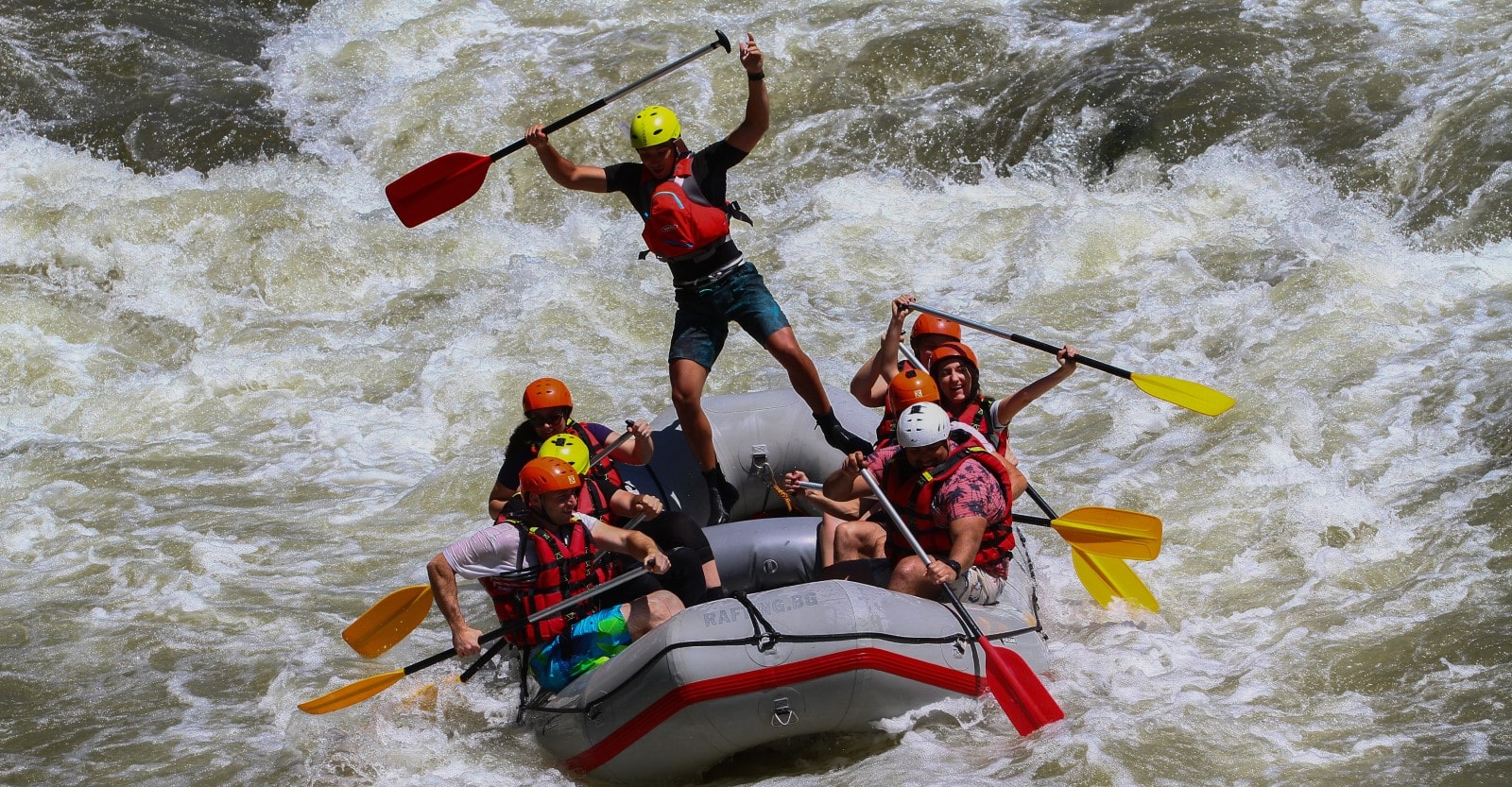 The experience is suitable for both people with experience and completely beginners, so if you have not done rafting before, do not hesitate! Choose among: Rafting on Struma, Iskar, Arda or rafting out of Bulgaria.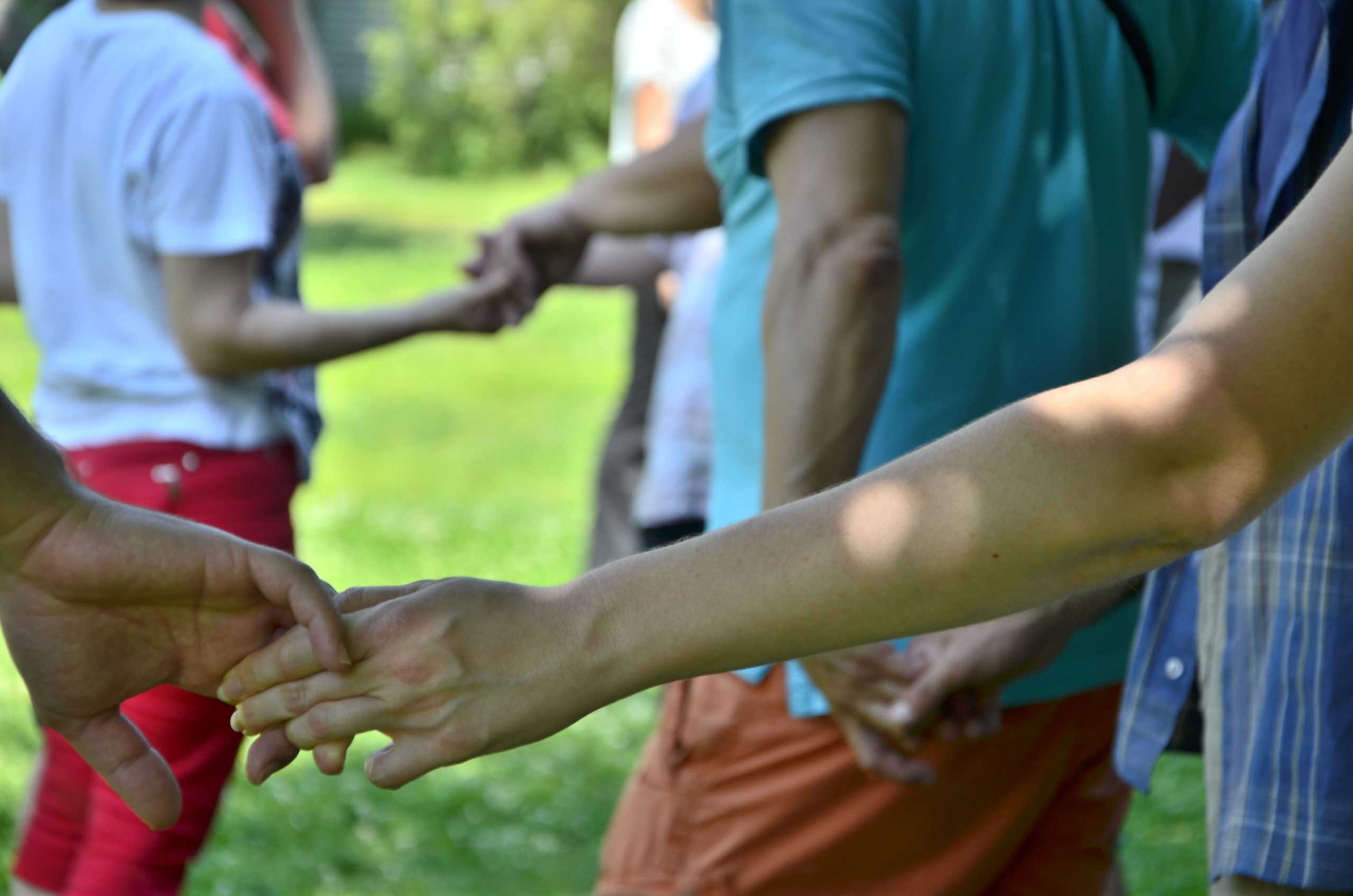 If you want to motivate your employees, to improve communication and working atmosphere between departments in your company, to reward your employees with a new and non-standard experience and to have fun, we are the right choice!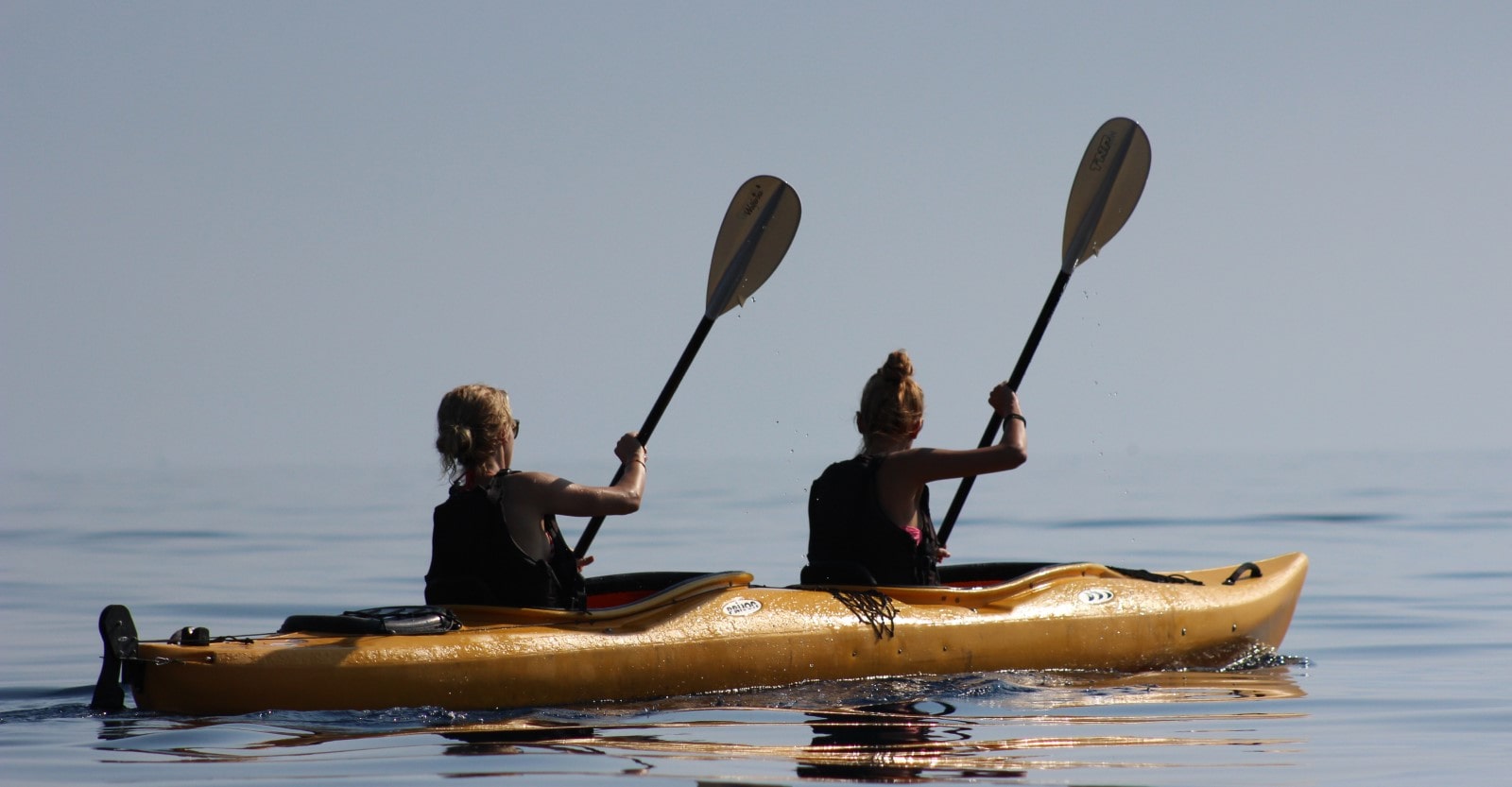 Kayaking is a great choice for nature lovers and those who want to get to know Bulgarian beauties by wandering along the mountain lakes or decide to check their strength with the rapids of white water river. Choose from kayaking on rivers and dams in Bulgaria or kayaking out of Bulgaria.
Искате да се спуснете по бързеите на реката и да изпитате адреналина от рафтинг спускането или пък желаете да достигнете до самотен остров с каяк. Тук можете да видите защо да изберете нашия клуб, тъй като ние ви осигуряваме:
Emanuil
I got the gift certificate today and it looks great! I can't wait for it to be used as intended, along with me! 🙂 Keep doing what you're doing! Thanks a lot for the kind attitude, quick reactions and easy work! See you later 🙂
Rosen
The last year we did rafting with your club on Struma river on 24th of May. We were completely satisfied. This year we would like to make rafting on Arda River.
Greta
Thank you very much for the super fast and adequate response. I had a look on the offers and liked them a lot.
Ramon
Thanks for the well organized trip. Everybody had fun and we will repeat something like this for sure.Thanks and see you 😉
Rumi
Thanks a lot for the responsiveness to take us for the weekend, no matter of your busy schedule. It will be a great pleasure to see you again.
Irina
Искам да ви благодаря за страхотното изживяване и за това, че с ваша помощ създадохме още един невероятен спомен. Благодаря също така за страхотната организация и за това, че въпреки не особено благоприятните метеорологични условия, духът на вашия екип не стихна и направихте всичко по силите си това за което се бяхме събрали да се случи. Невероятен екип сте!
Stefi
Искаме да Ви благодарим за невероятното изживяване, което ни осигурихте! Всички са много доволни, развълнувани и щастливи! Доказахте, че когато човек харесва работата си и я работи със сърце, го предава и на хората около себе си!
Boryana
На всички от фирма Рафтинг. Бг честитим новата 2021 година! Нека бъде по- спокойна и с повече възможности за приключения и спортни изяви! Бъдете здрави всички!
Greta
Thank you for the great experience.
Miroslava
I would like to thank you for the realization of the surprise, which I have thought for! The voucher arrived on time in the hotel. Later on , we will get in touch with you to use it. I am very much satisfied with your club and from the perfect attitude towards your customers!
Once again, thank you from the bottom of my heart!
I wish you luck, good spirits and smiles!